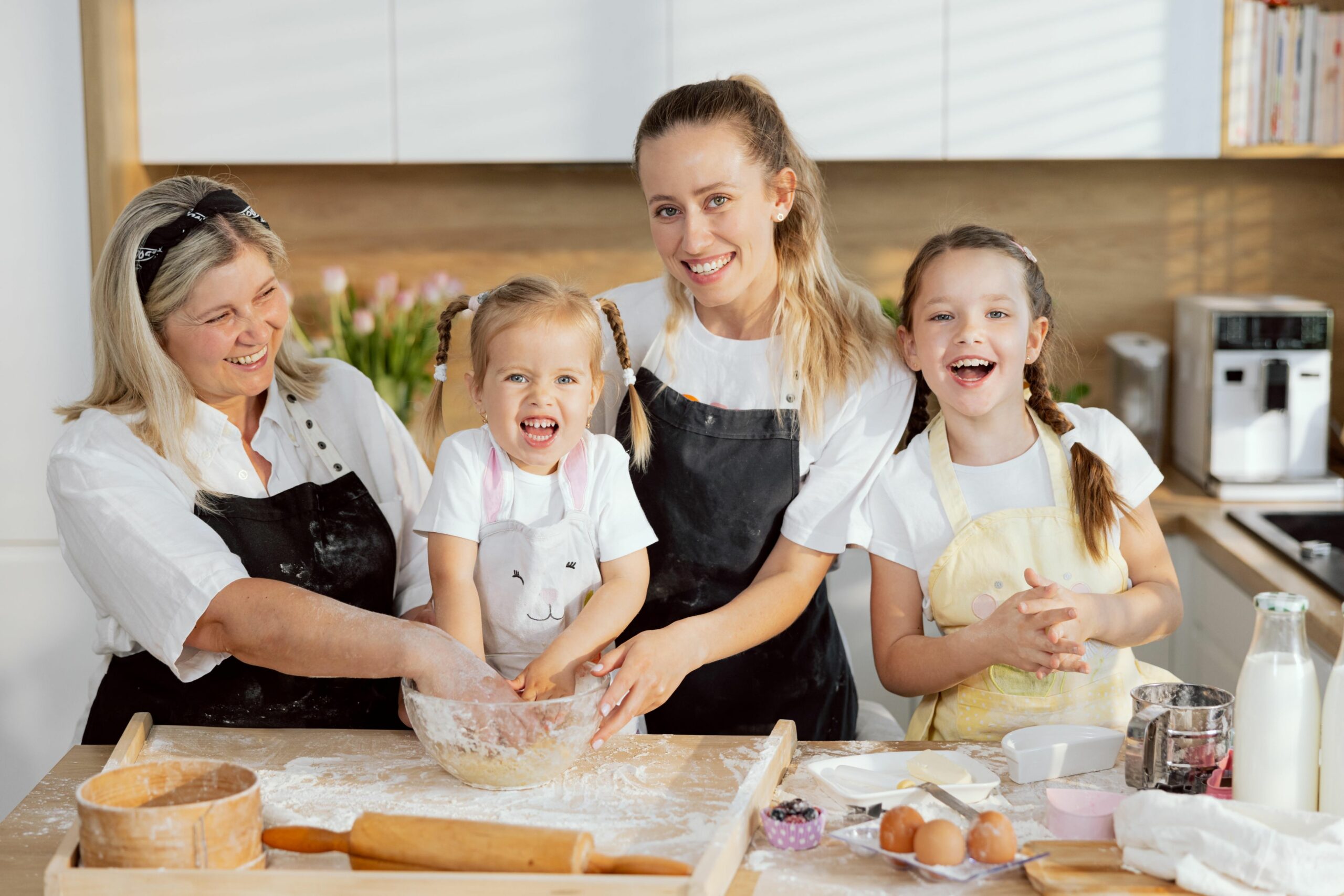 A&M Cupcakes is a city-based retail cupcake store established in 2012, and the first of its kind in Sri Lanka.
We began as a celebration of the sweeter things in life, and we believe that "sweet", while being about taste, is also a treasured experience. Sweet is your mother baking your favourite treat after a hard day.
Sweet is the smile that your friends give you over shared dessert. Sweet is chocolate all over your fingers while making your sibling's birthday cake. It's happiness and satisfaction.
Our simple, light and delicious cupcakes are a testament to all things sweet. All our cupcakes are baked fresh daily using basic ingredients that are free of preservatives, ensuring that you taste freshness and goodness in every bite. Our cupcakes are perfect for weddings, birthdays, special
events, or simply as a treat for yourself!
We hope that every time you walk into our store and indulge in our baked goods, your life will be made just that bit sweeter, and happier!